Looking for a fun and easy way to cook while camping? Try Campfire Foil Packet Dinners! Here are 25 recipes just waiting for you to try.
Are you ready for your next camping adventure?
There is one question that always comes up when planning a camping trip. What will I eat?
We have the answer,
Check out these 20 easy foil packet dinner recipes to make your next camping trip a success! These recipes are easy, delicious, and perfect for any camping enthusiast.
Easy Campfire Foil Packet Dinners
Enjoy a delicious, easy meal on your next camping trip with this round-up of foil packet campfire dinner recipes!
We hope you enjoyed our roundup of 20 easy foil packet dinners.
One of the things we love about camping is cooking dinner while sitting around a campfire. Foil packet dinners are an easy and delicious way to cook in this setting.
What is your favorite camping dinner?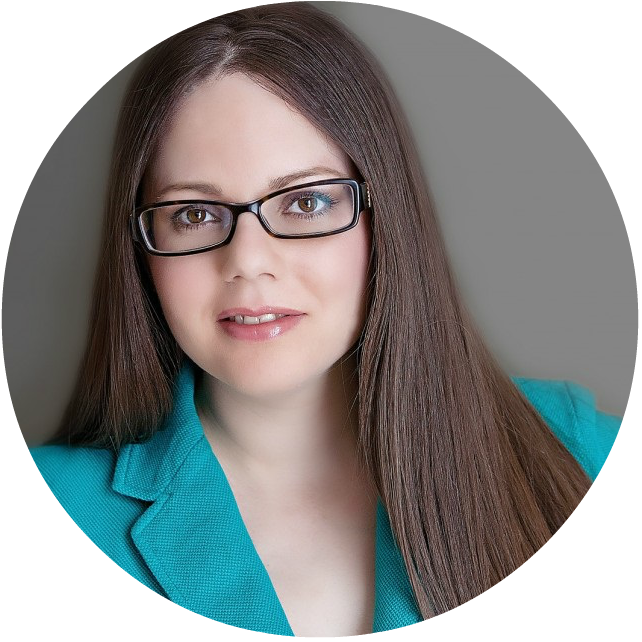 Elizabeth Lampman is a coffee-fuelled Mom of 2 girls who lives in the Niagara region of Ontario. She loves photography, camping, hiking, and travel.