We've collected our top 10 favorite dutch oven camping breakfast recipes, just in time for you to start planning your next outdoor adventure!
When you go camping, there are some things that you just have to have: a tent, a sleeping bag, and of course your Dutch oven. This all-in-one cooking pot is perfect for campfire cooking, and it's the perfect vessel for making all sorts of delicious recipes for breakfast.
If you're like me, then your favorite part of camping is the food. And what could be better than starting your day with a delicious breakfast cooked in your camping dutch oven? In this blog post, I'm going to share 10 of my favorite Dutch oven camping breakfast recipes.
From sweet cinnamon rolls to breakfast bakes, there's something here for everyone among these delicious camping breakfast ideas. Pair these easy dutch oven recipes with fresh fruit for a hearty meal. Fresh berries are an especially good choice for a perfect meal as they travel well.
So get ready to cook up some of these delicious dutch oven recipes at your next camping trip!
Best Dutch Ovens for Camping
Dutch oven cooking is a great way to prepare food when you go camping or embark on a backcountry adventure. These pans let you turn ordinary ingredients into gourmet meals while out in the wilderness. And because they're generally made of thick cast iron, they're perfect for use over an open fire or over hot coals.
It's important to remember, however, that these cooking dishes aren't the same as the ones you'll find in your kitchen. Dutch ovens meant for camping are made with only cast iron, without an enamel coating. Camping dutch ovens also have support legs on the bottom with a flat lid.
This design allows for placing coals underneath and on top of the lid.
We have relied on our Lodge Camp Dutch Oven for years and that is the only brand we can recommend. It's available in a variety of sizes, but the 6 quart (12 inch camp dutch oven) is a pretty good size for most families.
You will also need other equipment for your camp kitchen when cooking with your campfire dutch oven like charcoal briquettes, long-handled tongs, a lid lifter, and parchment paper or foil.
How to Cook in a Dutch Oven while Camping
For recipes requiring baking, you want to maintain an even temperature throughout the inside of the Dutch oven. This is done by placing hot coals underneath the Dutch oven and plenty on top of the lid as well.
Dutch ovens are designed to be heavy-duty and fire-resistant so you can also place them right over a campfire and cook as if on your stove top too.
Depending on the size of your dutch oven and your camp stove, you may be able to cook that way too.
Dutch Oven Camping Breakfast Recipes
I hope you enjoyed this article and that it's given you some inspiration for your next camping trip. Be sure to share these dutch oven camping recipes with your friends, too!
What is your favorite camping recipe? Let us know in the comment section below.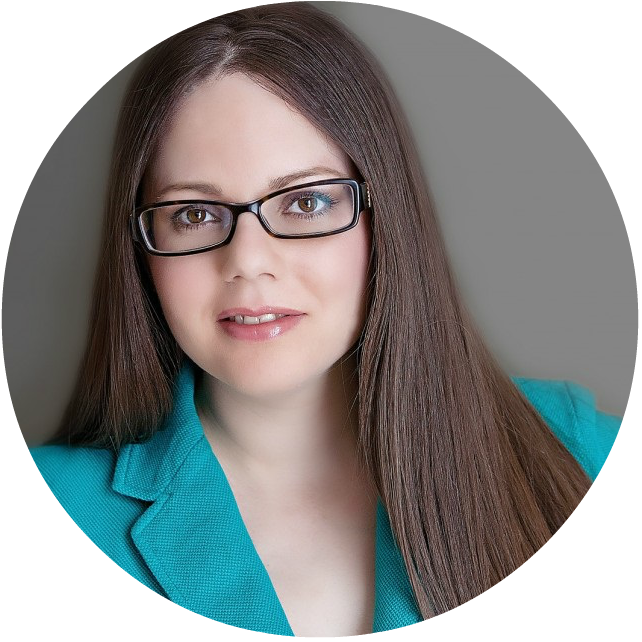 Elizabeth Lampman is a coffee-fuelled Mom of 2 girls who lives in the Niagara region of Ontario. She loves photography, camping, hiking, and travel.