If you're looking for easy camping meals that will satisfy a large group, look no further! These camping recipes are quick, simple, and tasty.
Are you looking for some inspiration for your next camping trip? Cooking for a large group can be daunting, but with a little planning and the right recipes, it can be a breeze! Check out our list of 17 easy camping meals that are perfect for feeding a crowd.
Who doesn't love a good camping trip? Sleeping in a tent, hiking through forests, and spending time with friends and family around the campfire.
Nothing beats a camping trip with friends and family – except maybe when everyone is well-fed! If you're looking for some easy, delicious, and stress-free meals to feed a large group, we've got you covered. From breakfasts to dinners and everything in between, these recipes will make sure everyone stays happy (and full) throughout your entire trip.
If you're stuck trying to figure out what to make for dinner, check out our list of 17 easy camping meals for large groups. With everything from appetizers to desserts, we've got you covered! And trust us, your campers will be thanking you for these delicious dishes.
17 Easy Camping Meals for Large Groups
Camping is always a fun adventure, but it can be hard to know what to bring and how to prepare your food. That's why we put together this list of easy camping meals for large groups that will make your next outdoor excursion a breeze.
From simple breakfasts and snacks to hearty dinners, we've got you covered! So don't stress about packing the kitchen sink – just bring along these recipes and you'll be set.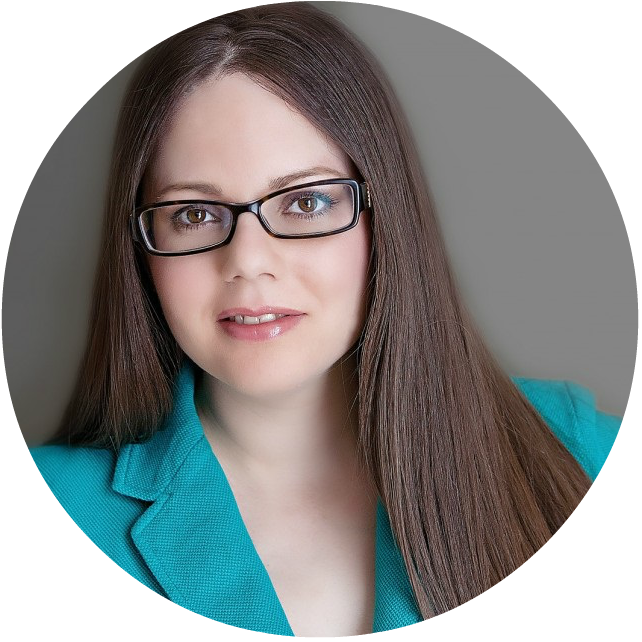 Elizabeth Lampman is a coffee-fuelled Mom of 2 girls who lives in the Niagara region of Ontario. She loves photography, camping, hiking, and travel.