Use this FREE Hiking Planner Printable Bundle to plan family hiking adventures and record all your hiking memories for years to come.
Every Hiker needs a Hiking Planner! Use this Hiking Planner to keep track of your Hikes, Things To Do, Hike Distance, Hike Directions, Hikes Stats including Elevation Gain, Trail Length & more.
This Hiking Planner is also great for Backpackers who want to plan out and journal their Hikes. Hiking can be a great way to explore new places and experience nature.
Scroll to the bottom of the post to get your FREE Hiking Planner!
What you Get in this FREE Hiking Planner:
Planner Binder Cover Page
Three hole punch this planner and keep in a binder. This gorgeously designed cover page will make your Hiking Planner look awesome and Hiker Approved.
Hiking Log
This Hiking Log is where you can keep track of your hikes in detail. Keep track of location, the weather when you took your hike, Hike Distance, Hike Vertical Gain, other Hike Stats, and other details you may want to track.
Hiking Journal
In this Hiking Journal, you will keep track of your thoughts about the hike. You can document things you saw, plants you came across, etc… It's a great way to write down your memories to look over when planning future hikes.
Day Hiking Checklist
Use this Hiking Checklist to stay prepared for a Hike. Make sure you have all of the Hiking Essentials packed in your Hiking Backpack before you go Hiking with this handy list.
Hiking Tracker
Keep track of Hikes that you have done and basic Hike Stats using this Hiking Tracker. This is a great way to be able to look over past hikes when you need a brief summary.
For more hiking resources check out the rest of the blog!
★WHAT YOU GET
………………………………………………………….
Download my Hiking Planner Printable for free. It includes:
Planner Binder Cover Page
Hiking Log
Hiking Journal
Day Hiking Checklist
Hiking Tracker.
★SIZE:
………………………………………………………….
8.5″ x 11″ Planner Pages (Letter)
★HOW TO USE THIS FILE:
………………………………………………………….
Download file(s) to your computer to a secure, easily accessible folder
Print at home, office (if allowed) or at a professional printing service
★TERMS OF USE:
………………………………………………………….
You may use this file for your own PERSONAL USE ONLY. File sharing, distribution, and commercial use of this file or of the printed work from this file are prohibited. You are welcome to print as many copies as you like for yourself. The designs can not be used for any commercial purpose or resold. You may NOT use these files for publishing on any platform under any circumstances.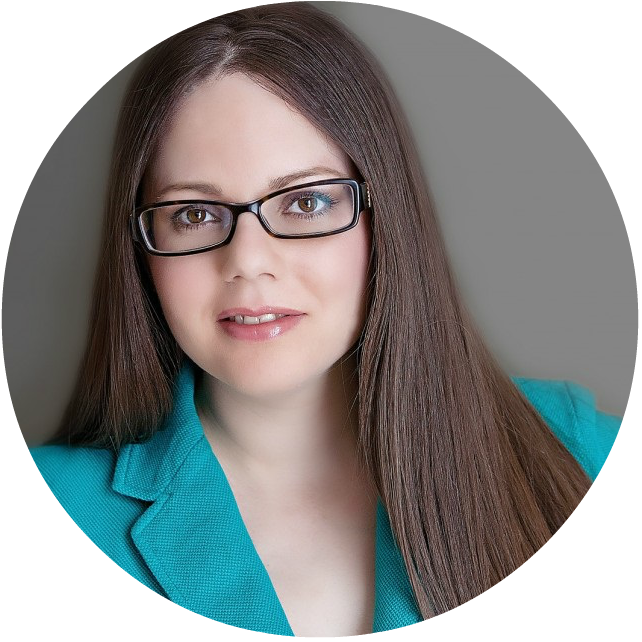 Elizabeth Lampman is a coffee-fuelled Mom of 2 girls who lives in the Niagara region of Ontario. She loves photography, camping, hiking, and travel.