Use this Camping Planner Printable Bundle to plan family camping adventures and record all your camping memories for years to come.
Planning for a camping trip is a lesser fun part of being outdoors. Camping planners help you organize your trips, from locations to supplies and everything in between.
The Camping Planner Printable is a bundle of 6 sheets that will help you get organized to prepare for your next camping adventure.
This camping planner is filled with sheets to help you keep track of useful information to make the most of your time outdoors. It can help with all aspects of planning for a camping trip.
This camping organizer is a great way to keep track of your trip and plan for next time. It can help you get organized enough to enjoy the fun part: getting out there and enjoying nature. The sheets are designed with outdoor adventurers in mind.
What you Get in this FREE Camping Planner
Planner Binder Cover Page Camp
Three hole punch this planner and keep in a binder. This gorgeously designed cover page will make your Camping Planner look awesome and Camper Approved.
Campground Log Camp
Keep a detailed log about campgrounds you are planning to visit or have visited. A great way to track detailed information about where you are staying to look back on for future trips.
I also like to use this sheet while planning my trip to keep track of amenities offered. It makes packing a lot easier when you know exactly what you may need.
Camping Journal
This journal sheet is a great way to track what activities and attractions you may have enjoyed along with other memories you might want to keep track of.
Camping Tracker
This is just a log you will fill up with information about each trip that you can look at in a glance. It's great way to look quickly back at past trips.
Family Camping Checklist
Use this Camping Checklist to stay prepared for your camping trip. Make sure you have all of the camping essentials on hand and packed before you go camping with this handy list.
Camping Meal Plan
Plan your meals ahead of time with this Camping Meal Planner. This way you can bring exactly just the food you need with you on your Camping Trip.
★WHAT YOU GET
………………………………………………………….
Download my free printable camping planner. It includes:
Planner Binder Cover Page
Campground Log
Camping Journal
Camping Tracker
Family Camping Checklist
Camping Meal Plan
★SIZE:
………………………………………………………….
8.5″ x 11″ Planner Pages (Letter)
★HOW TO USE THIS FILE:
………………………………………………………….
Download file(s) to your computer to a secure, easily accessible folder
Print at home, office (if allowed) or at a professional printing service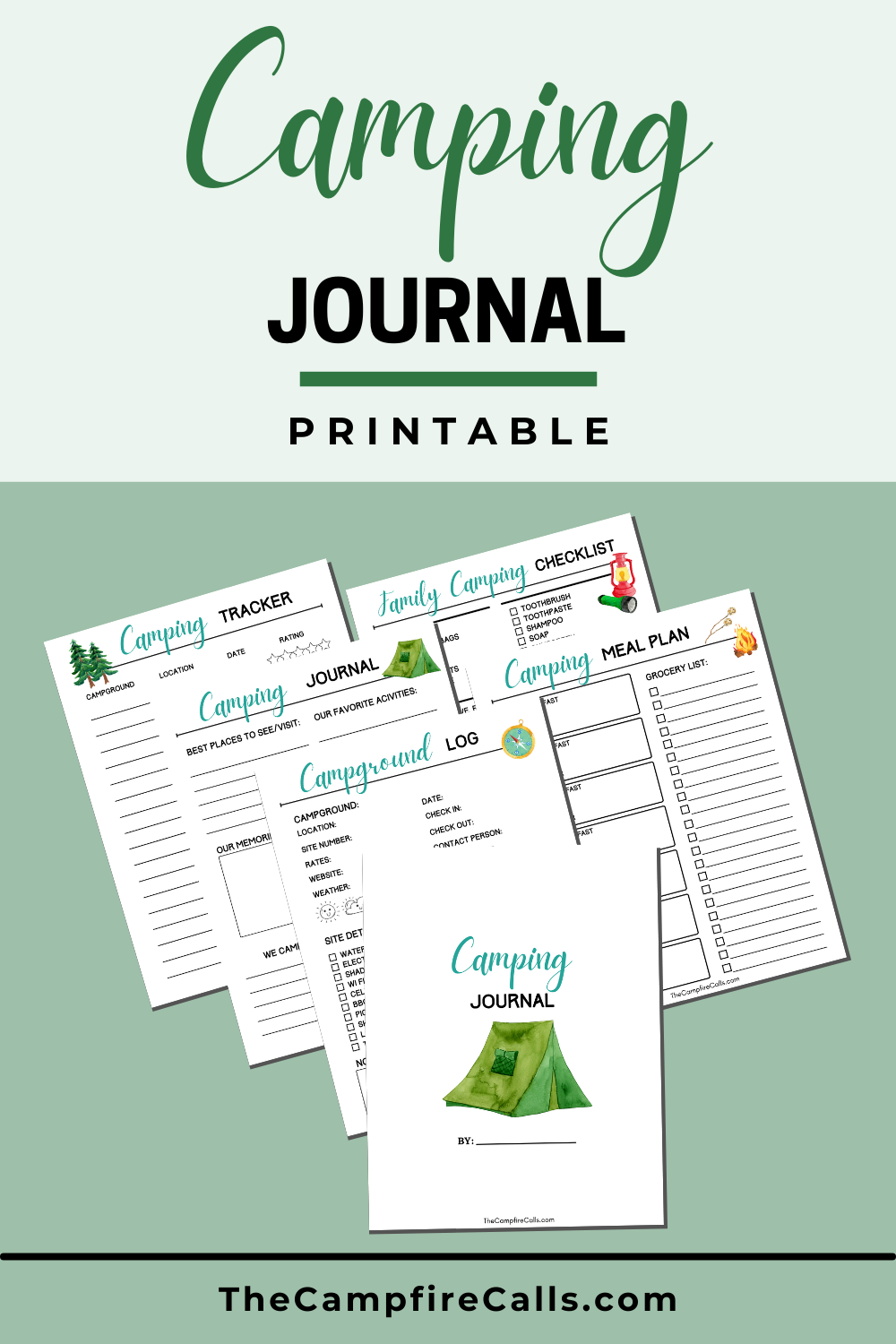 ★TERMS OF USE:
………………………………………………………….
You may use this file for your own PERSONAL USE ONLY. File sharing, distribution, and commercial use of this file or of the printed work from this file are prohibited. You are welcome to print as many copies as you like for yourself. The designs can not be used for any commercial purpose or resold. You may NOT use these files for publishing on any platform under any circumstances.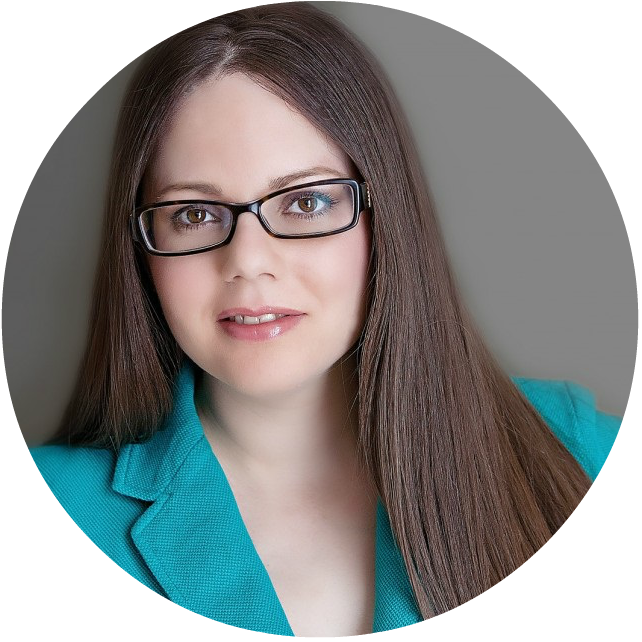 Elizabeth Lampman is a coffee-fuelled Mom of 2 girls who lives in the Niagara region of Ontario. She loves photography, camping, hiking, and travel.