Learn how to Choose a Perfect Campsite at any Campground. We look at the most important factors you should consider when choosing a site.
When you are camping, the most important thing is to have a good time. The best way to make sure you can do that is by finding a great campsite. But how can you find the perfect campsite?
There are many ways to choose the perfect campsite for your needs and some of them may be more important depending on what kind of camper you are.
Whether you are an RV-er or just someone who wants a basic tent site, there are considerations you need to make that will help you find the perfect place to pitch your tent!
Many established campgrounds have photos or reviews online of each specific site that can help guide you before you go.
My camping planner printable bundle offers a great way for you to keep track of campsites you like for future trips.
Here are some things to consider when selecting a good campsite:
Check that you have enough room
When you are choosing a campsite, the most important thing to consider is how much space you will need.
You should also consider how many tents, vehicles or trailers will fit in the space available. How much equipment and vehicles will you need to fit into the campsite?
Check where the toilets are
How far do you want to be from the bathroom facilities when nature calls? How far are you willing to walk in the middle of the night?
Some campgrounds are equipped with both pit toilets as well as restrooms with electricity, flushing toilets, and showers. Are you ok using the pit toilets or do you tend to avoid those? If so, plan to camp within easy walking distance to the restroom.
You should also position yourself a far enough distance from any pit toilets that any smell won't bother you.
How private is the campsite?
How private do you need or want your campsite to be? How close do you want to be to other campsites? How much communication do you need with other campers? How much noise tolerance do you have?
The level of privacy in an established campground can vary from site to site. Make sure you are comfortable with the level of privacy your campsites offers.
Some sites offer plenty of privacy from neighbouring sites thanks to a thick amount of trees. Other sites may be attached which is great if you are camping with another family.
Also consider your proximity to high traffic areas.
Look for Level Ground
If you are setting up tents, make sure that your campsite is on level ground. How much of a slope can be tolerated? How much elevation do you need for your RV or trailer?
Some people don't mind camping on uneven ground as long as they have a mat or blanket underneath their tent. Others who like to park their RVs and trailers worry about having to level them on uneven ground and will choose campsites based on how flat the ground is.
Check Your Campsite's Drainage
How well does the ground drain on your site? Dry ground is one of the most important things for an enjoyable experience in any type of camping.
Is the surrounding area sloping towards your campsite? A good rule of thumb is that if you are on high ground, your site will remain drier than those around you where water cannot drain as easily due to natural topography.
Check the Trees around the Campsite
When camping at any campground, you want to make sure that the trees near your site are not dead or rotting. Dead and decaying trees can fall on your camp, and possibly on your tent.
Look at the Sun and Shade
There is nothing worse than sitting in a sunny area all afternoon without shade for you or your tent. So, make sure that the site you choose will give you some relief from both sun and wind.
If you plan to sleep in you may want to choose a site that offers more shade in the morning. If you don't plan on sleeping in, then pick a site that will give shade around mid-day.
Check for Roots and Rocks
Before pitching a tent, you should make sure that the ground where you plan to place your tent is free of roots and rocks.
Roots can cause your tent pegs to break while rocks will only put holes in the bottom of your tent.
When you are choosing a campsite, there are many factors you need to consider. Bad campsites can ruin your experience while good ones will make it memorable.
I hope these tips help you choose a perfect campsite.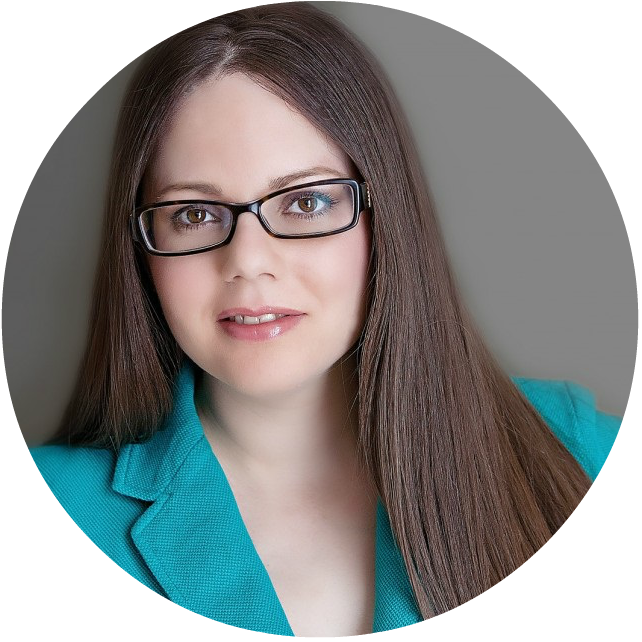 Elizabeth Lampman is a coffee-fuelled Mom of 2 girls who lives in the Niagara region of Ontario. She loves photography, camping, hiking, and travel.