We have compiled the best, most practical camping gifts for her, him, couples and families. Perfect for the outdoorsy people in your life.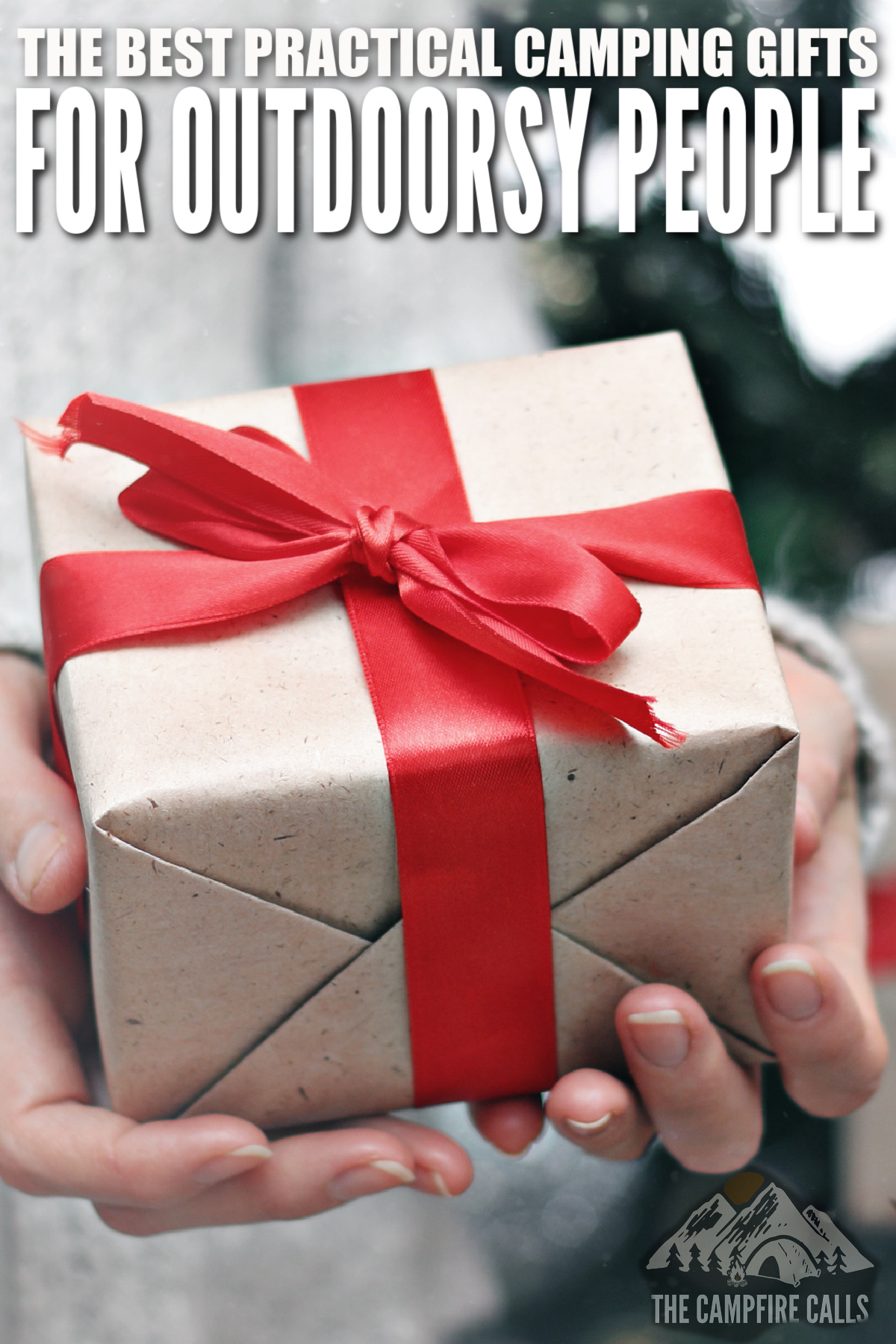 I have been camping for years with my family and continue the tradition with my own kids.
I can tell you that I've had plenty of gifts that were supposed to be catered to the "great outdoors enthusiast" over the years that did little to cater to the outdoors.
If you are looking to get the perfect gift for outdoorsy people that will actually get used instead of camping gifts that will just collect dust over the years, these camping presents are perfect! Practical gifts always make for the best gifts when it comes to camping gear.
Christmas Gift Ideas for Camping Couples
Whether you are looking for ideas on what to ask for, need inspiration for gifting to your avid camping friends, or you are looking to give yourself a little something during the holidays, these will not disappoint.
Is there anything more romantic than a night under the stars? If you and your partner love camping, then you'll love these gift ideas! From cozy sleeping bags to perfect picnic baskets, we've got everything you need to make your next camping trip unforgettable.
Get ready to explore the great outdoors with the one you love, and check out some of the best camping gifts you will actually use that you can gift each other.
If you're looking for the perfect gift for an outdoorsy couple, look no further! These camping gift ideas will have them ready to hit the trails. From cozy sleeping bags to portable stoves, we've got you covered. So get inspired and get shopping!
The Best Practical Gifts for Camping
We hope you have enjoyed this blog post on the best camping gifts for your outdoorsy friends and family members. Now you can pick out the perfect gift for someone in your life who loves being outdoors!
If they are anything like us, their interests include being outside in nature, hiking, fishing, exploring new places, cooking over a campfire or creating art with natural materials. These are some of our favorite gear items that can be used at home or while out in the wilderness to make the most out of your camping experience.
Whether you are shopping for birthday gifts, Christmas gifts, or just thoughtful gifts just because, these are some of the best camping gift ideas around.
Let us know if there is something else we should add to this list!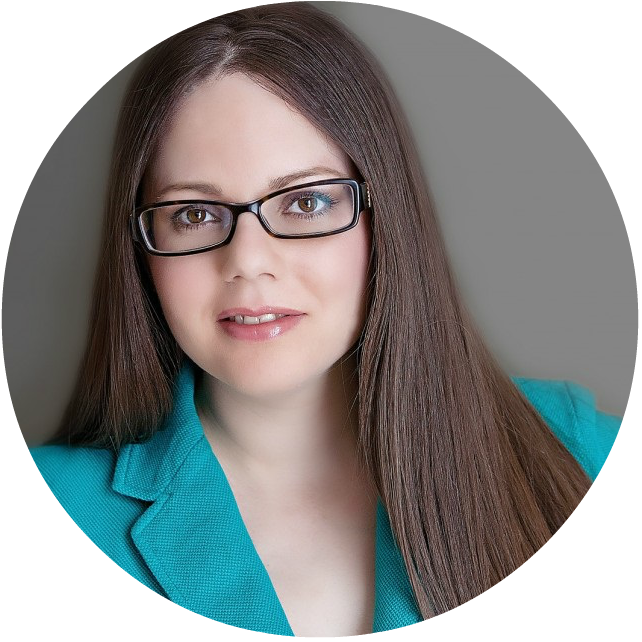 Elizabeth Lampman is a coffee-fuelled Mom of 2 girls who lives in the Niagara region of Ontario. She loves photography, camping, hiking, and travel.