Here are the best minimalist hiking shoes and boots for men and women. These lightweight, comfortable boots that we have handpicked for you!
Choosing the right hiking shoes can completely change the way you take your next hike, it's a big decision, especially if you are hiking during the winter months.
For your comfort and enjoyment of your hike, you want to make sure you have a good pair of durable shoes that won't leave you with foot blisters and uncomfortable feet during your long hike. All of these minimalist hiking boots have two things in common, they are comfortable to wear and they are durable so they offer great value.
No matter what kind of hiking you plan on doing, these hiking shoes and minimalist boots will get the job done.
Find your next pair of hiking shoes in this list of 20 minimalist footwear! The right choice will leave you comfortable, supported, and ready to take on any trail.
20 Best Minimalist Hiking Shoes and Boots
20 best minimalist hiking shoes and boots for your next big outdoor adventure. Hiking can be a great way to spend quality time with friends or family, but it's important that you are wearing footwear that is comfortable enough for an entire day of walking on uneven terrain.
This article has compiled all the information you need in order to make purchasing decisions about which minimalist shoes will work best for you! We are confident you will make an excellent choice for all your outdoor adventures after reading this list of footwear.
Check out these top picks before venturing into nature again.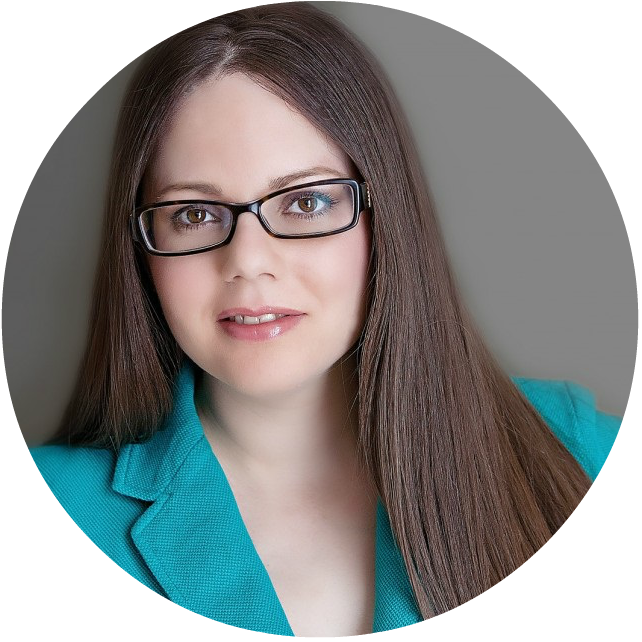 Elizabeth Lampman is a coffee-fuelled Mom of 2 girls who lives in the Niagara region of Ontario. She loves photography, camping, hiking, and travel.