Download this free Scavenger Hunt Printable Set and create a fun and memorable camping trip while enjoying the great outdoors.
Looking for ways to keep the kids busy camping?
This Scavenger Hunt Printable Set is a fun activity for the kids to search around the campsite. Can be done as a group or individuals – for fun or race to see who can complete it first!
Make Camping Even More Fun With A Camping Scavenger Hunt
Camping is an adventure of life's simplest pleasures. It is basically about getting back to nature, enjoying the great outdoors and breaking away from the normal distractions of modern life.
You will get plenty of time to bond with your family or friends while cooking fresh meals, telling stories around the campfire, swimming in the river or hiking through trails. Camping can also provide you with some great memories.
It could also be made more enjoyable by devising a camping scavenger hunt with your kids. Camping scavengers hunts are basically outdoor treasure hunts that involve looking for objects or performing tasks.
Camping scavengers hunts can be especially fun for kids, since they usually involve looking for small objects like pine cones and shells, as well as completing simple tasks like tying two sticks together.
While creating a camping scavenger hunt is not difficult at all, you can use our FREE printable scavenger hunt set to make planning one even easier.
Our set includes a visual hunt sheet for younger children, as well as a more difficult list for older children.
★WHAT YOU GET
………………………………………………………….
Download my Scavenger Hunt Printable for free. It includes:
Picture style Scavenger Hunt Sheet
List style Scavenger Hunt Sheet
★SIZE:
………………………………………………………….
8.5″ x 11″ Planner Pages (Letter)
★HOW TO USE THIS FILE:
………………………………………………………….
Download file(s) to your computer to a secure, easily accessible folder
Print at home, office (if allowed) or at a professional printing service
★TERMS OF USE:
………………………………………………………….
You may use this file for your own PERSONAL USE ONLY. File sharing, distribution, and commercial use of this file or of the printed work from this file are prohibited. You are welcome to print as many copies as you like for yourself. The designs can not be used for any commercial purpose or resold. You may NOT use these files for publishing on any platform under any circumstances.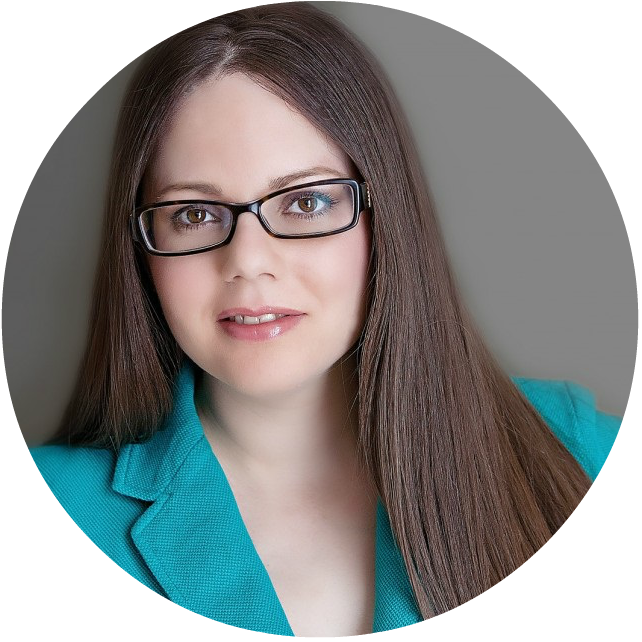 Elizabeth Lampman is a coffee-fuelled Mom of 2 girls who lives in the Niagara region of Ontario. She loves photography, camping, hiking, and travel.